Membership
Kyokushin of Port St. Lucie is a recognized Branch of the Kyokushin Kan Karate International Organization based in Saitama, Japan. All Kyokushin Kan Members will be registered to the International Honbu (Headquarters) officially after completion of the first belt test promotion. The registration also includes a one-year International Membership Card. Every year, the International Registration must be paid together with the following best test fee.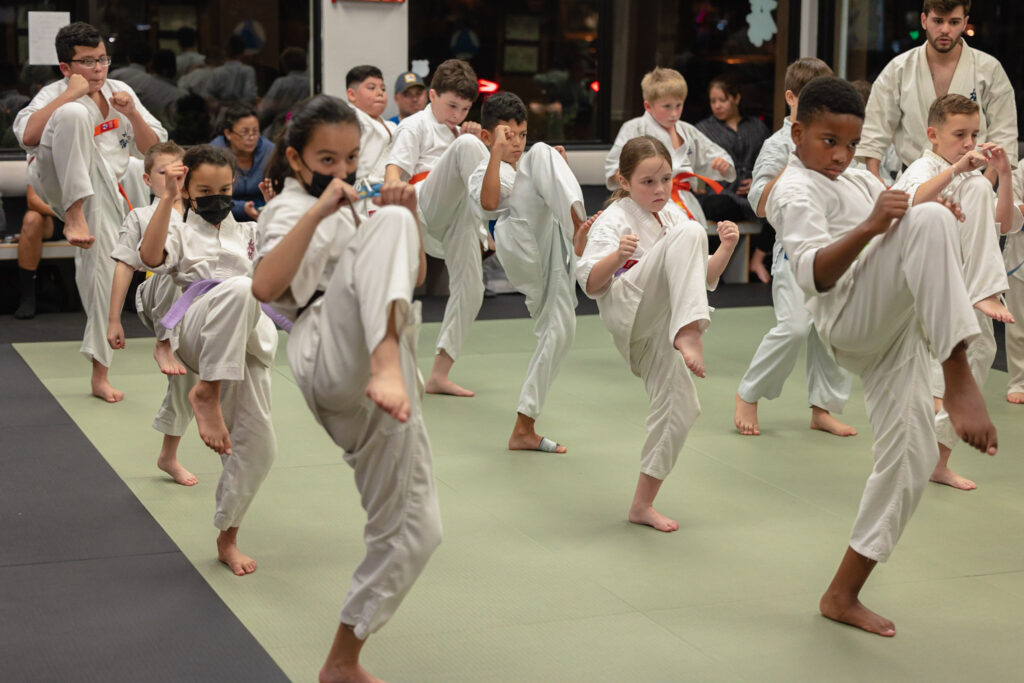 Gear
We offer a full package on protection gear for the following prices:
Helmet
Gloves/Mitts
MMA-type Gloves
Shin Pads
Chest Protector for Kids under 12 years old
Kyokushin Kan 8oz Uniform
Kyokushin Kan 14oz Heavyweight Uniform
Head Punching Helmet
Boxing Gloves
All items Plus Tax 7.0%
All gear used at our dojo must be purchased in our dojo or must be approved by Sensei due to safety and liability reasons.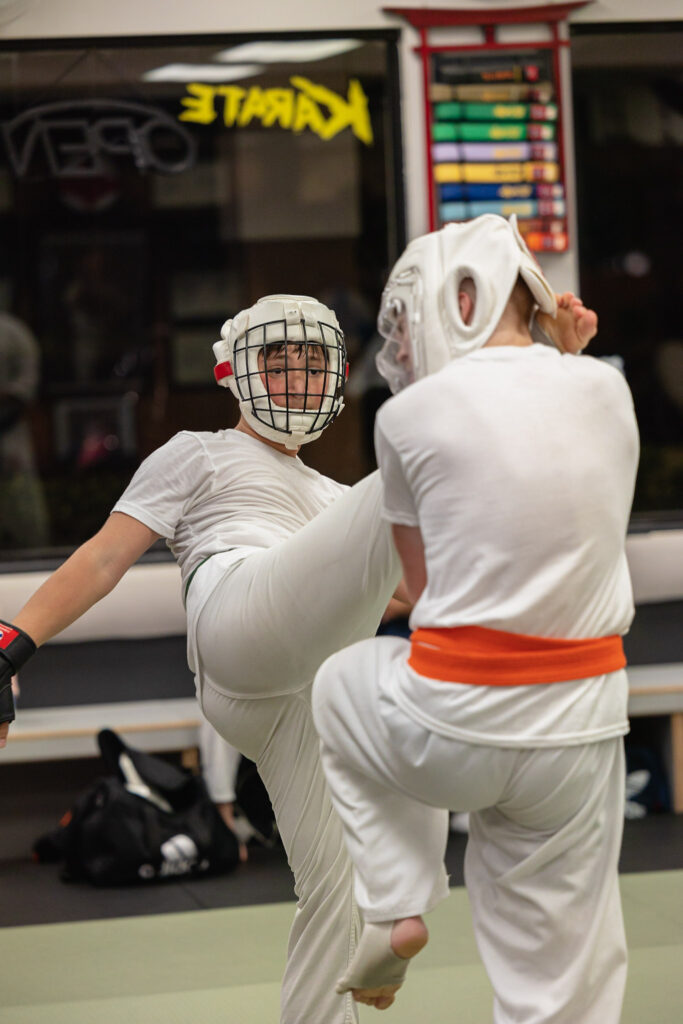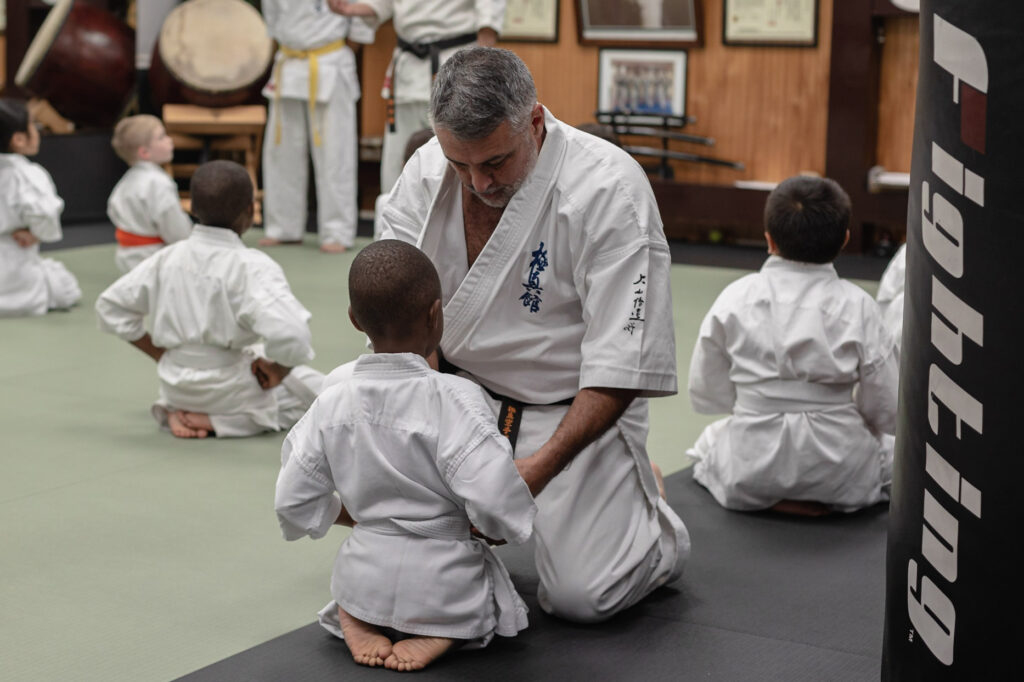 Karate Schedule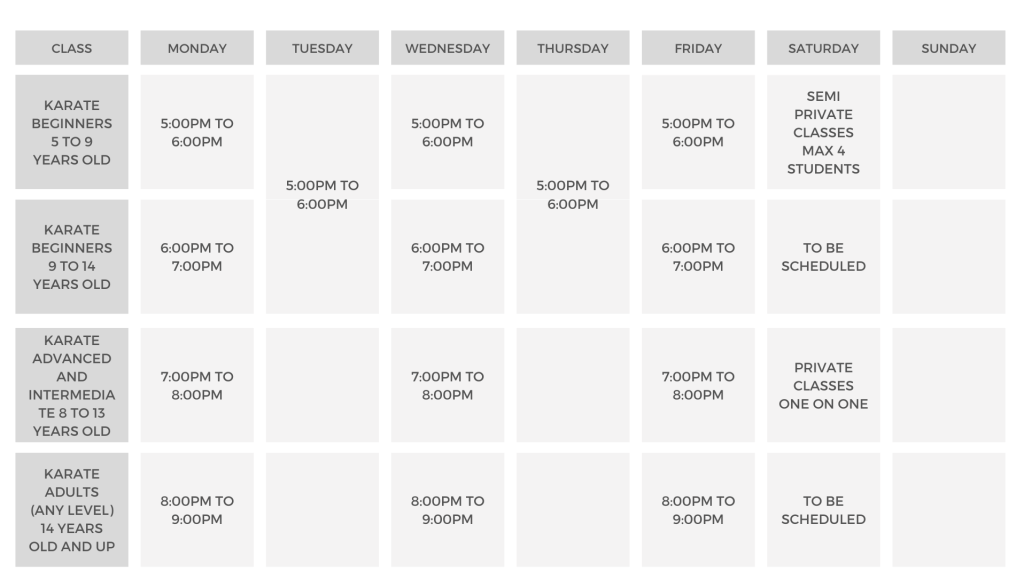 GET IN TOUCH
Schedule a Visit